"Try a slice of El Bulli-quality cooking in London at Cakes & Bubbles"
After his successful pop up at Café Royal in 2016, famed chef Albert Adrià returns to London. Voted The World's Best Pastry Chef by The World's 50 Best Restaurants and having built a gastronomic revolution alongside his brother, Ferran, at the legendary Michelin three-star elBulli, Cakes & Bubbles marks his first permanent establishment outside of his native Spain.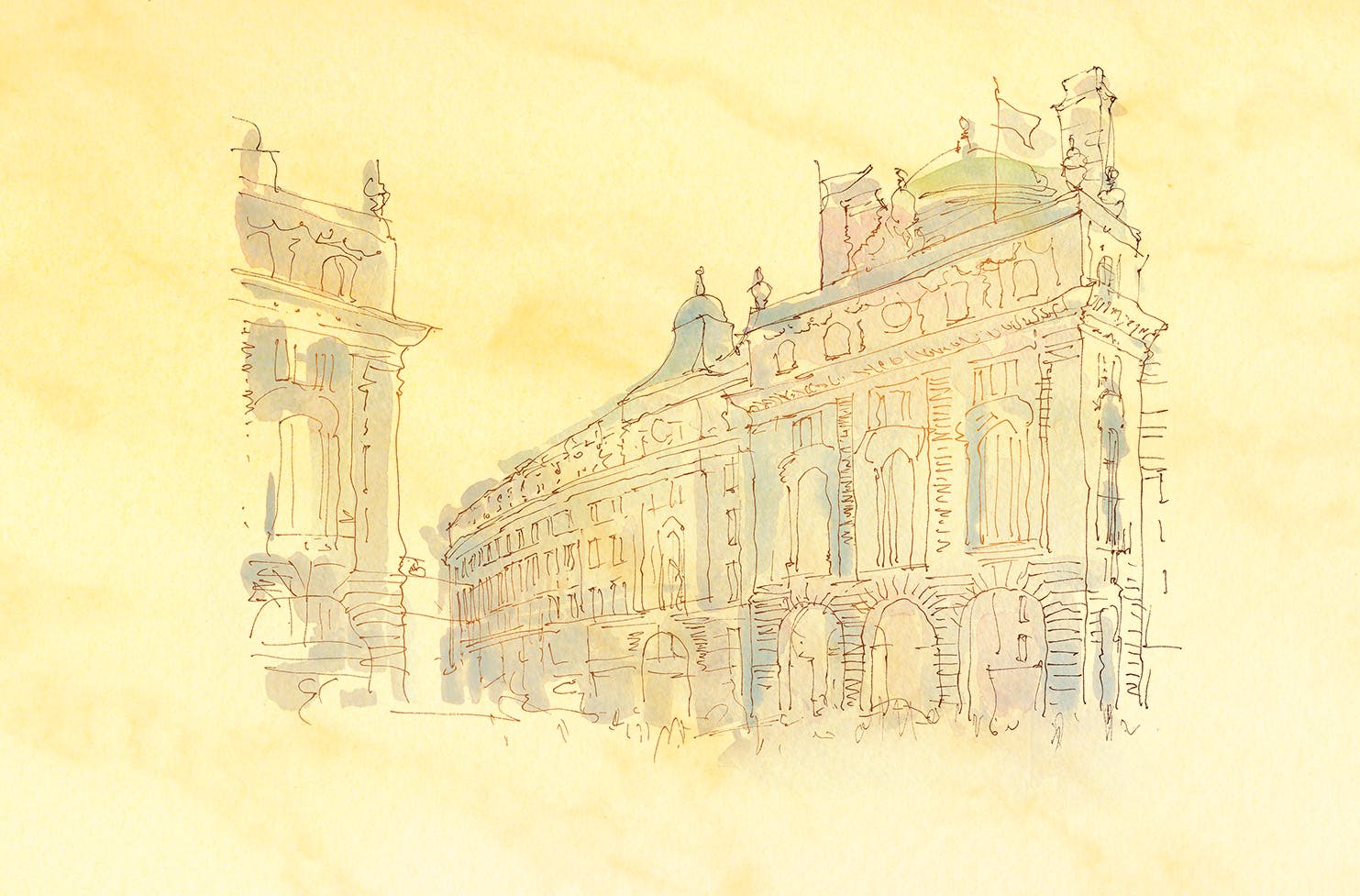 Champagne takeaway offer
Order a bottle of Veuve Clicquot priced at £40 along with two Cheese Cakes and receive a complimentary Champagne cooler worth £20! 
Savoury Special
Our first ever savoury dish at Cakes & Bubbles, unless you're counting our famous Cheese Cake which perfectly balances sweet and savoury, is a basil and Scarmoza cheese waffle. Available daily from 12pm to 3pm
Desserts King of El Bulli Comes to London
Bloomberg "It's not a patisserie and it is not a dessert restaurant, but something in between," Albert Adrià said. "My inspiration is the dessert room I have at Tickets. So the guests when they finish their savory part they are moved to another room, and they can share three or four desserts and then maybe have one themselves."
Online shop now live!
The moment you have all been waiting for… Our online shop is now live! Preorder your favourites online to enjoy at home or give as a beautifully presented gift. View the full takeaway menu which includes Champagnes and sparkling wines. 
Sweet Afternoon Bubbles Menu
Can't decide what to choose? We've created a special set menu at Cakes & Bubbles with a selection of some of our favourites. If you wish to enjoy the full Cakes & Bubbles experience, then this carefully selected creation by award-winning Chef Albert Adrià is the perfect menu for you
Cakes & Bubbles is a dessert and Champagne experience by Albert Adrià where diners are invited to enjoy a parade of exceptional desserts alongside a curated selection of champagnes and sparkling wines.