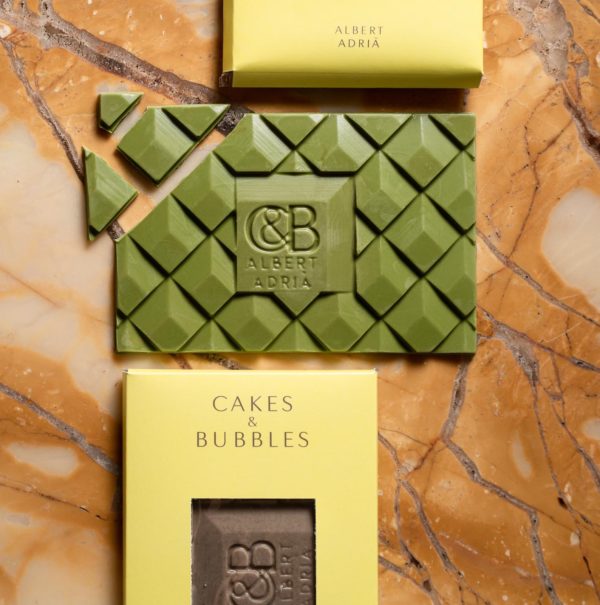 Select Pick Up Date
Your items will be available for pick-up on the specified date and time. We will not keep them after the scheduled pick up date and all items are non refundable once purchased. You can send someone else to collect your items, please ensure they have your confirmation email and name. Items must be ordered at least 1 day before date/time of pick up. If you need your items sooner, please give us a call on 0207 406 3333 and we'll do our best to assist with your request.
Matcha chocolate bar
£10.00
An Asian influenced chocolate bar.
Ingredients: White chocolate, matcha powder, sugar
Allergens: Soya, Dairy
Out of stock
Description
An Asian influenced chocolate bar.
Ingredients: White chocolate, matcha powder, sugar
Allergens: Soya, Dairy